Dovaheights Energy Limited incorporated in 2012, is a Nigerian company offering advanced support services to the Oil and Gas industry.
We offer various services to the subsea sector in the areas of general underwater inspection services,
Mini-ROV services
Subsea leak detection,
Third-party inspections,
Advanced filtration as well as procurement.
With operational base in Lagos, Nigeria, we offer an excellent approach to providing solutions to our clients. Our team reflects the experience of a world-class solutions with exceptional value in the Oil and Gas business and is committed to global best practices.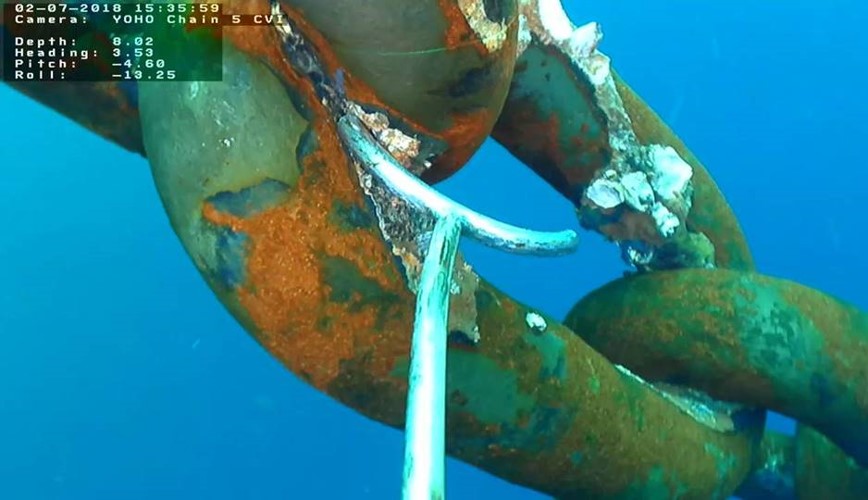 We leverage on diverse national and international team that is rich in talents and innovative ideas to provide long term value creation and sustainable development for our clients. Hence, our excellent performance and timely delivery of complex projects, regardless of the challenges.
To be acknowledged by our clients, our people, and our shareholders, as the leading strategic partner in underwater-to-surface inspection.
It is our mission to offer our clients industry, products and services that are fit for purpose and provide our partners a vehicle with which to support their clients
Dovaheights Energy Limited is committed in providing top-quality services in your industry.
Start working with us!
Simply fill-up the form below